Friendly team
Passionate people will bring you up to speed in no time.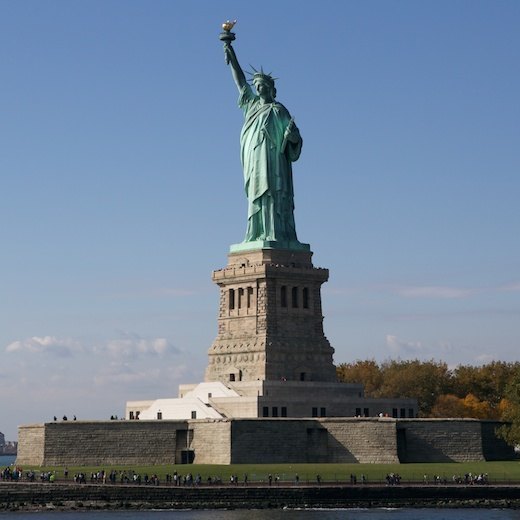 International Clients
We sell to dozens of countries and the feedback we get is really good.
And much more
Cozy office, no over-time, travel abroad, and amazing customers.
Some perks you'll enjoy when working at SI
Work environment
Our Berlin office is as welcoming and cozy as an office can be. Team rooms with doors and plenty of shared space allow for focused work.
Diverse team
Our greatest perk is a carefully selected team of smart, welcoming, and very international people.
Work Machine
Our default work machine is a 13 inch MBP Retina with SSD, 16GB RAM and two screens. A comparable Windows or Linux machine is just as fine, of course.
Education
You'll get a base €3k education budget and 5 paid days so you can attend conferences, buy books or take online courses, and you can request more if needed.
German Course (Berlin)
For those joining the Berlin HQ, we'll cover 80% of the costs of an intense 12-week German course. You can take it all at once, or in segments. Up to you!
Company Trips
We love to travel, and you're invited join our annual one-week retreats. Last year we went to Amsterdam.
No Overtime
We want everyone to have a big impact, but not by doing overtime. It's a strict 40h work week, and if you happen to log more hours, please take a day off the next week.
Transparency
Transparency is very dear to us. We share almost anything internally in Slack, Confluence and at our weekly all-hands, from project updates to finance numbers.
Ethical Company
We turn down dodgy clients, we use Greenpeace Energy to power our office and GLS Bank for our savings, and we're donating 2% of revenues to charity.
Life at Small Improvements
We have one of the most amazing offices, we love what we do, and we travel to learn new things. The entire company already met in New York, Austin, San Francisco, Toronto, Lisbon, Prague and most recently, Amsterdam to celebrate success stories and brainstorm our roadmap. But we also love the small things: meeting customers, decorating the office, and sponsoring local conferences and events. Check our video and slideshows for some impressions.
Be involved in every part of the process
Compared with other players in the Berlin ecosystem, we're tiny. But since we're able to focus and use the best tools efficiently, we're getting stuff done despite being small. And you'll be involved in every part of the process. You can plan, develop and deploy entire features from start to finish, including talking to beta clients, incorporating their feedback, and then writing the release notes when your creation goes live. It's still teamwork and you don't have to do it all on your own — but team sizes are rarely larger than 3.
So your voice will be heard when we make product- and design decisions. In fact, quite often you will be that voice! We encourage every employee to propose feature ideas.
Your work will probably go through multiple iterations before we launch it, and there will be plenty of discussions and prototypes before we're happy. But once a feature is launched, and demanding clients such as Reddit and Soundcloud just love it, then the hard work has truly paid off, and your name will be on it!
Work for amazing clients
Speaking of which: We work with some of the world's top companies. We work with their representatives on a daily basis, get feedback from their UI experts, and discuss technical details with their IT team. We demo our new features to their HR staff, and help them if they have any questions. Learn what they say about Small Improvements on our Customers page.
News from our blog
Employee insights are valuable to any company, but only if we act on it. Learn about how you can create effective feedback action plans.