As a Product Team, we believe the more empowered people are, the better the results. Making good decisions means we need input from all departments, from Development to Sales and everything in between! We strive to maintain a clear framework for decision-making by keeping people and information connected.
We stay aligned on feature work by rooming with the Design team (who take care of the playlist) and the CTO (despite his penchant for metal).
---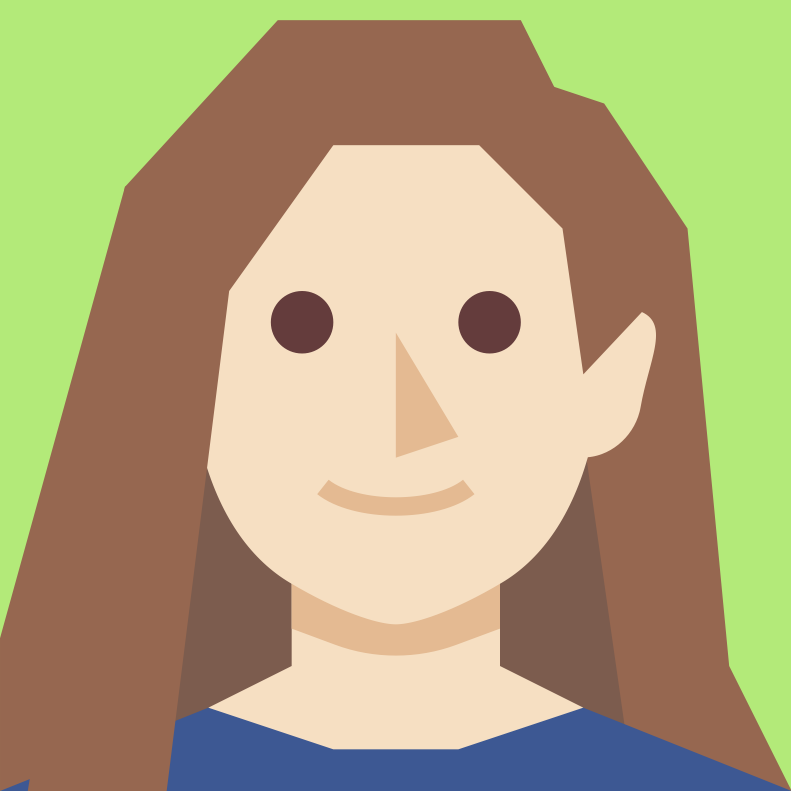 Adrienne Gispen
Adrienne joined Small Improvements as a student and has kept coming back since 2012 to help with customer success, QA and product management. Finally she collected her degrees and returned full time in 2017 as a Product Manager. A native Mississippian, she's chosen Berlin as her permanent home and is happiest wandering through the city on foot.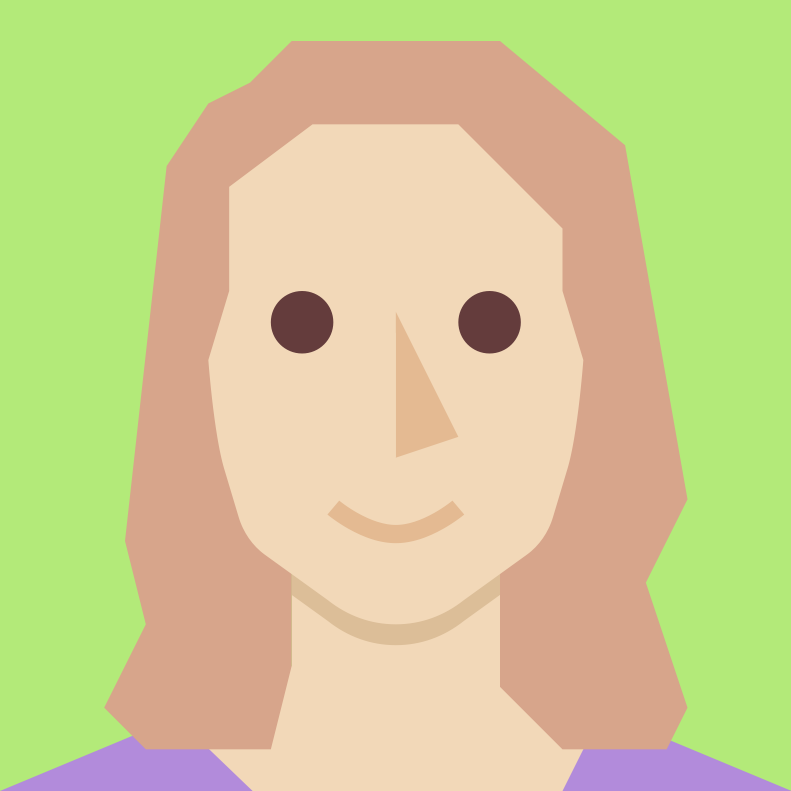 Magda Bocheńska
Magda is a UX designer focused on the needs of our users and a huge fan of participative design, workshops, and the concept of calm technology. She's got a diploma in engineering, but decided to put people first, focus on human-centered design and hopefully make the world a little bit friendlier place.