Celebrating Swedish Coffee Culture
Coffee and pastries are the fuel of life and inspiration. Often times it just makes sense to take a break and think about problems over a cup of coffee and a sweet snack from the kitchen (which is close by, thanks to the strategic placement of our team room). That's why our team name pays tribute to the Swedish coffee culture "Fika" (did you know that some Swedish companies even insist on their employees doing Fika).
Team Fika is composed of developers and designers with a broad range of skill sets. We love to tackle projects of all kinds: performance improvements, UX improvements, big improvements, small improvements.
---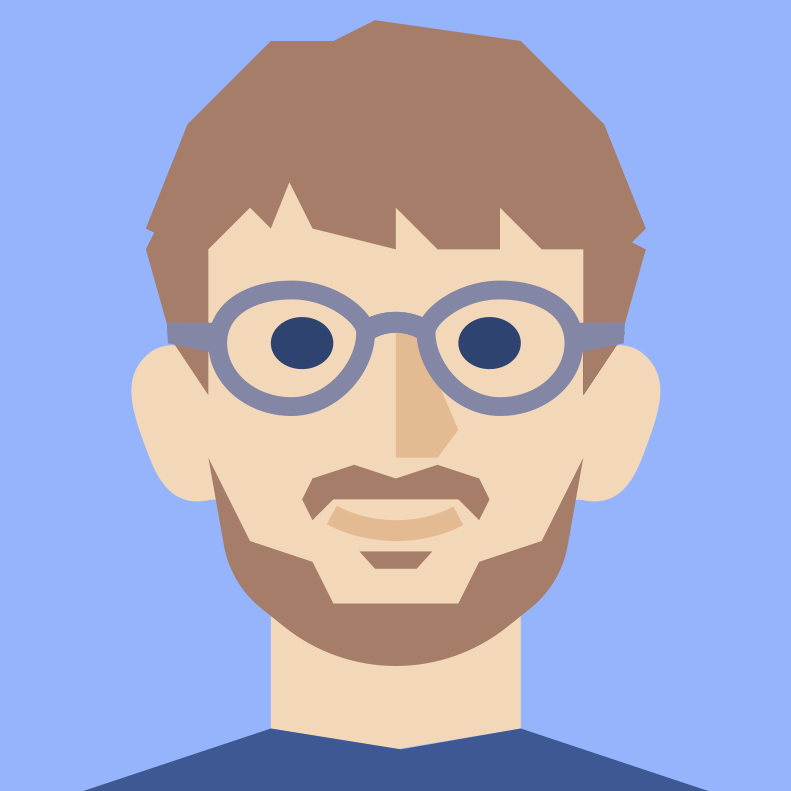 Sebastian Herrmann
Sebastian is passionate about writing efficient and beautiful code and designing intuitive interfaces. He regularly explores new tools, apps, frameworks and you shouldn't hesitate to recommend some music to him — after all he's a musician himself as well! Also, you can always bribe him with snacks and make him bend to your will.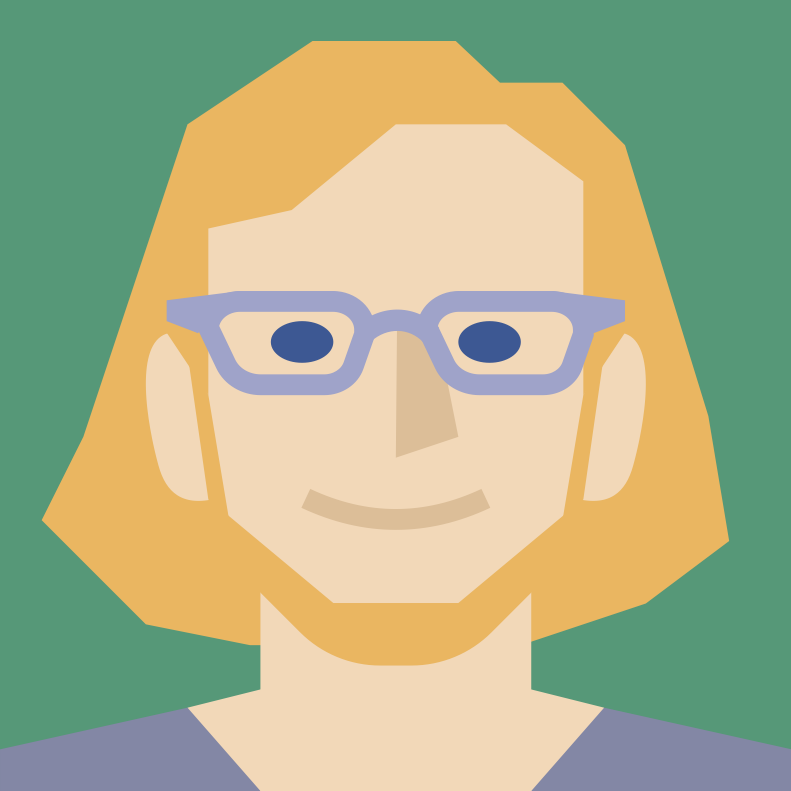 Mathias Lenz
As a backend developer with 6 years of experience, Mathias enjoys writing APIs and improving app performance. But he also enjoys brushing up on his frontend development skills with help from his colleagues. His other interests include domain-driven design and organizational paradigms (sparked by reading "Reinventing Organizations"). If you're looking for Mathias, he's likely wearing a t-shirt from one of his favourite bands.


Improved Praises
We revamped the Praise functionality to make it even easier for employees to share a quick kudos or recognition with one another.

Instant Notifications
The new notifications menu provides the users with an at-a-glance way to keep tabs on their account activity. Whether it's a significant update or a minor one they receive an alert on the SI header.

Guided Cycle Creation
We built a super-snazzy wizard that guides users when creating new cycles, but doesn't get in the way of power users when editing them for instance. Great design, tons of React code!

Sparkling Gems
Born out of a ShipIt week (our 5 day hackathon), we launched a little UI Improvement that hightlights some of our advanced features. We don't want to overwhelm new users so advanced features are initially not so visible. Using gems, we can promote them over time!