Nature does not hurry, yet everything is accomplished. – Laozi
Situated in the largest room near the office entrance, Team Green works surrounded by fresh green plants. We fear no complex feature nor big projects, as we know each mountain is conquered by small and steady steps. Our passion is to work sustainably and in harmony with the customer. While we seek out new adventures in the wild!
---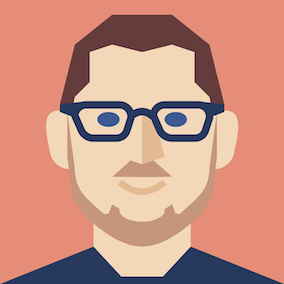 Jan Heuermann
Jan is a software developer who gets his hands dirty in all parts of our stack: he equally enjoys to write Dockerfiles, Java classes and React components. Besides work he blogs about web development and pursues his secret passion for typography. (Current coding font: "Input Mono".)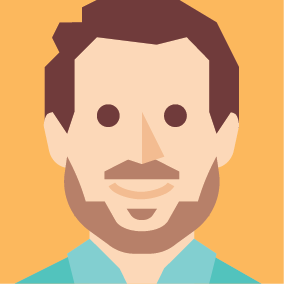 Lucas Arundell
Lucas has worked many years in Graphic Design, Marketing and Web development and is now Team Green's UI/UX Designer-Developer. Daily tasks include writing CSS modules, ReactJS components, wireframing new features and developing new product ideas.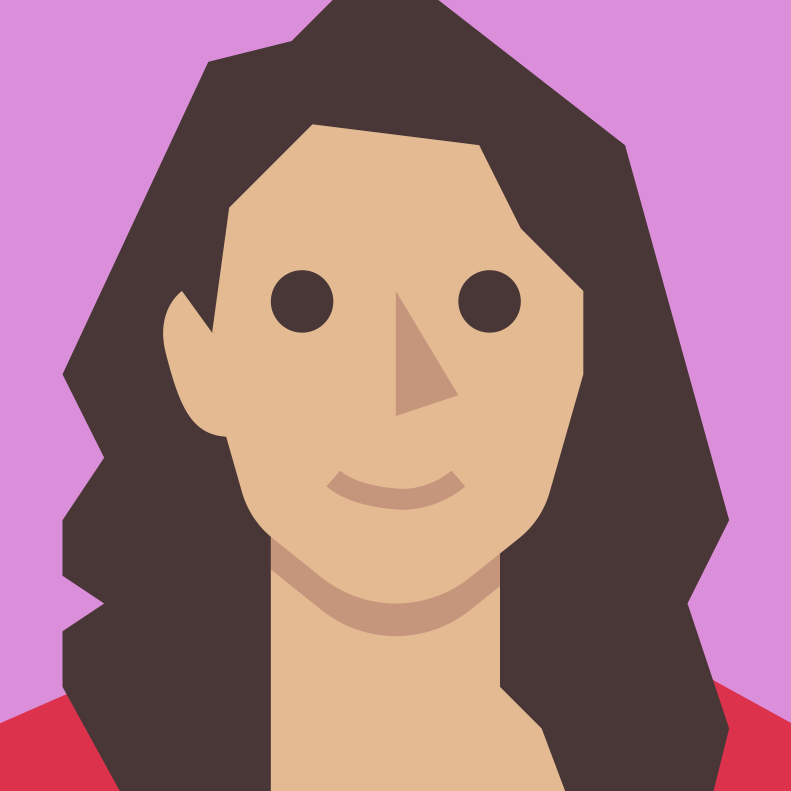 Sharmeen Rehan
Sharmeen did her Masters in Computer Science and is a Software Engineer with an interest in Web Security and Development. She loves a good challenge and is enthusiastic about learning new things. Particular about writing maintainable and scalable code, she's ever ready to tackle complex tasks.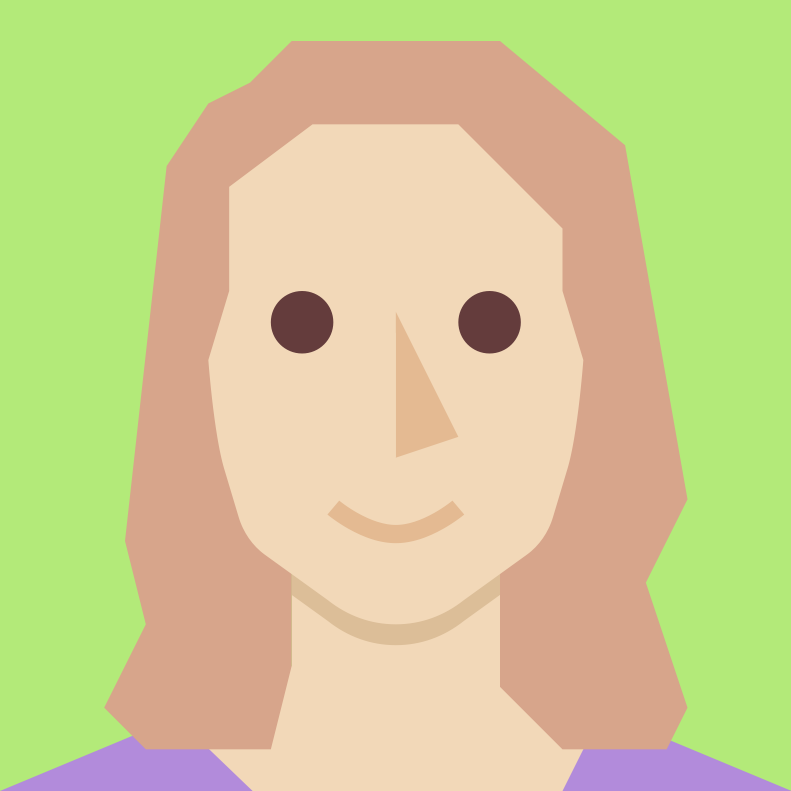 Magda Bocheńska
Magda is a UX designer focused on the needs of our users and a huge fan of participative design, workshops and the concept of calm technology. She's got a diploma in engineering, but decided to put people first, focus on human-centered design and hopefully make the world a little bit friendlier place.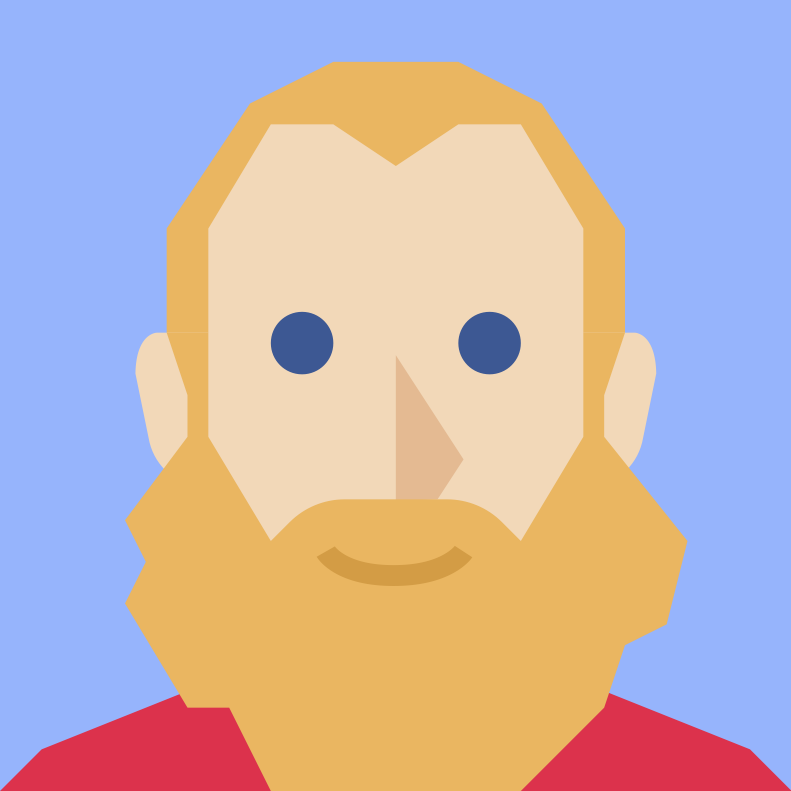 Jan Varwig
Jan is a software developer with years of experience in developing front- and back-end code for various clients and start-ups. Having a diploma in computer science, he likes to connect solid theory with efficient pragmatism. Because of that, he won't stop talking about how much he loves Typescript.
Improved 1:1 Meetings Notes
We've improved our recent feature to make it even more helpful for those critical private check-ins.

1:1 Meeting Notes
We launched a whole new feature to help employees to connect with one another on a regular basis.

Activity Stream
We built a totally new activity stream that summarises everything that happens inside Small Improvements.

Objective Key Results
Until recently, Objectives mainly consisted of a title, a body, and some meta fields. Key Results are a game changers on how objectives work.