Situated in the largest room near the office entrance, Team Green works surrounded by fresh green plants. We fear no complex feature nor big projects, as we know each mountain is conquered by small and steady steps. Our passion is to work sustainably and in harmony with the customer. While we seek out new adventures in the wild!
---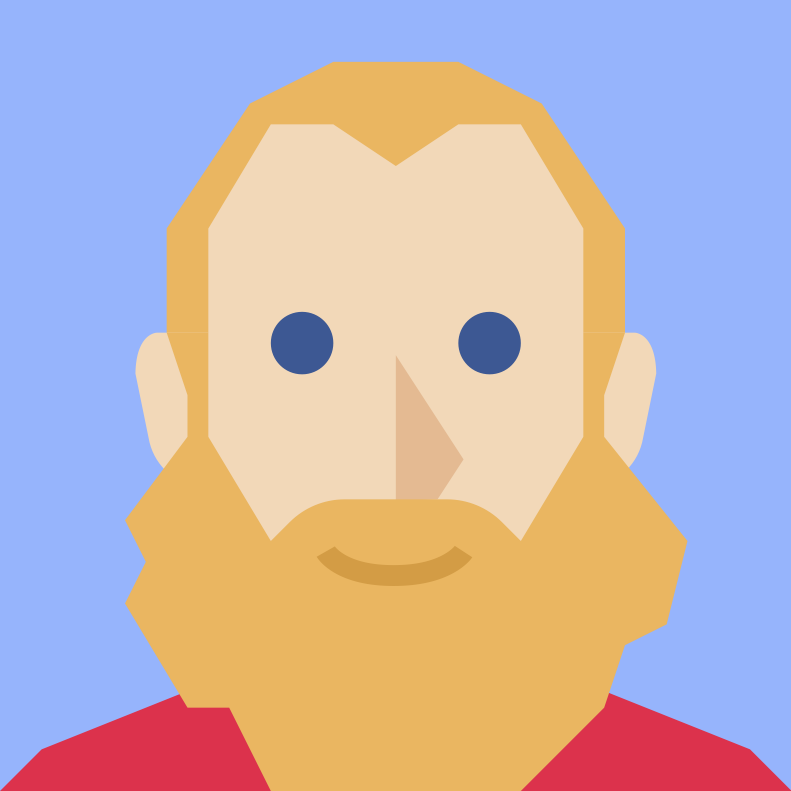 Jan Varwig
Jan is a software developer with years of experience in developing front- and back-end code for various clients and start-ups. Having a diploma in computer science, he likes to connect solid theory with efficient pragmatism. Because of that, he won't stop talking about how much he loves Typescript.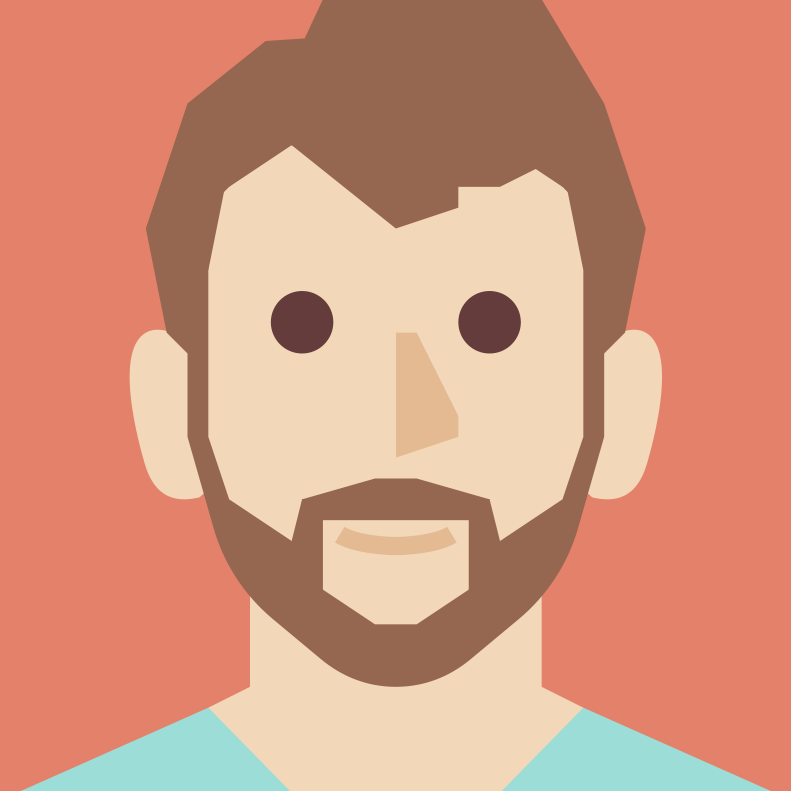 Andi Pätzold
Andi is passionate about developing in the frontend and keeping up to date with the latest browser features. He is a perfectionist and is only satisfied with his work when he can deliver a great user experience to every single user. He will support Jan in spreading the love about TypeScript in Team Green and the company.
Laura Sochaczewski
As a former product owner, Laura still puts the customer first when writing code. Her biggest motivation is to create new useful features and improve the user experience. She loves React and has joined the club of TypeScript fans in her team. Outside of work, it's all about electronic music, like detroit techno, romanian minimal, and electro.
Improved 1:1 Meetings Notes
We've improved our recent feature to make it even more helpful for those critical private check-ins.

1:1 Meeting Notes
We launched a whole new feature to help employees to connect with one another on a regular basis.

Activity Stream
We built a totally new activity stream that summarises everything that happens inside Small Improvements.

Objective Key Results
Until recently, Objectives mainly consisted of a title, a body, and some meta fields. Key Results are a game changers on how objectives work.