Nature does not hurry, yet everything is accomplished. – Laozi
Situated in the largest room near the office entrance, Team Green works surrounded by fresh green plants. We fear no complex feature nor big projects, as we know each mountain is conquered by small and steady steps. Our passion is to work sustainably and in harmony with the customer. While we seek out new adventures in the wild!
---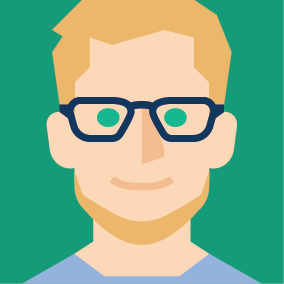 Sebastian Fröstl
Sebastian leads Team Green with passion and affinity. He's very ambitious about personal development and being an excellent Software Developer. For over 3 years he has influenced and shaped the Small Improvements way while heading the Angular Meetup Berlin.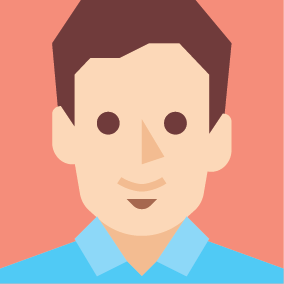 Stephan Behnke
Stephan is a Scala and Go developer who also codes Java. He's in charge of our mission to tighten our security model, while also acting as our emergency squad for urgent mid-sized features. Also, he seems to read every single Hacker news article, so we never run out of topics at lunch..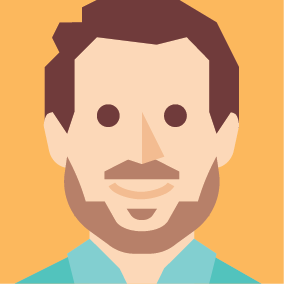 Lucas Arundell
Lucas has worked many years in Graphic Design, Marketing and Web development and is now Team Green's UI/UX Designer-Developer. Daily tasks include writing CSS modules, ReactJS components, wireframing new features and developing new product ideas.

Activity Stream
We built a totally new activity stream that summarises everything that happens inside Small Improvements

Objective Key Results
Until recently, Objectives mainly consisted of a title, a body, and some meta fields. Key Results are a game changers on how objectives work.

Objective Cloning
Setting up objectives for many people in your team got a lot easier. This grew out of a ShipIt week.

Objective Browser
A new way of browsing your and your team's objectives, either chronologically or by objective cycle.