The Place the Music Comes From
Team Techno has a vast playlist that can sometimes be heard echoing through the corridors. We sit in the middle of the office, so we like to leave a bowl full of chocolates by our door where everyone can grab a snack as they pass by. We are a close-knit team who like to move at a steady pace and are always on the look-out for each other. Our flow kicks in when the music starts, and that's when the job gets done.
---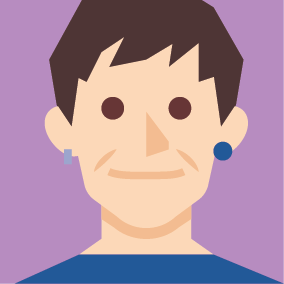 Michael Ruhwedel
Michael loves the DevOps culture. He set up our Docker fleet in CoreOS and likes to refine our Kibana server when he has the time. His main focus is the API back-end, but he's so inspired by React, that he's also seen in the front-end...once in a while.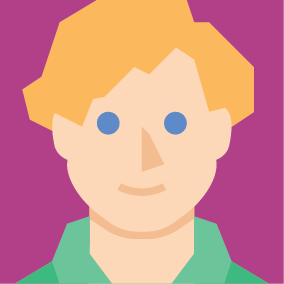 Kolja Lange
Kolja lives and breathes front-end, and he formed the backbone of our "Responsive Riders" subteam that transitioned SI to mobile. And whenever a back-end developer touches some front-end code, Kolja makes sure nobody gets hurt.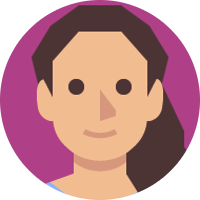 Charisse De Torres
Charisse comes from a graphic design background who has found her way to front-end development by building her own website from scratch. She primarily works on improving the UI.
How We Work
We take pride in delivering high quality features. The magic lies in constantly improving our processes, pushing hard for iterative development and of course having fun every step of the way. We also thrive in a full stack culture which allows us to be flexible and knowledgeable about every part of the codebase. Kanban, retros and 1-on-1s keep us inspired, motivated and on track while keeping the company goals in mind.

New Navigation Sidebar
After plenty of in-depth user tests and having several beta customers using it, we moved to a much cleaner and simpler layout for our navigation sidebar.

Improved Navigation: Admin dates
Dates of upcoming admin events used to display on right and had plenty of issues. Now they are right in the center of the screen and very beautiful and properly grouped too!

Improved Navigation: Powersearch
We overhauled our search component, providing more relevant results and also allowing power users to jump right into cycles.

Slack Integration
We launched a deep 2-way Slack integration that allows you to publish and create SI content right from within Slack.