Tech Stack: The tools we use and love
We are standing on the shoulders of giants
We're building a very complex yet easy to use product, and we're shipping new features all the time — see our release notes here. We would not have been able to work as focused and as quickly if we didn't have access to some amazing tools. In no particular order, here are a few applications, tool and libraries that we love and recommend.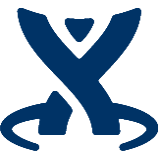 Confluence Transparency means a lot to us, so we blog and share information internally a lot. Confluence is our intranet wiki that makes this possible. We use it to discuss just about anything: We upload early drafts of new company-videos, to propose roadmap changes, to document features internally, or to share feedback from customers. We use the commenting functionality a lot, after all we want everyone to help improve stuff before it goes live.
Small Improvements It shouldn't come as a surprise that we're using SI internally too. We set our own goals and objectives, we praise each other for a job well done, and three times a year we conduct a 360 cycle. Our team leads use the 1:1 functionality too. Dogfooding win!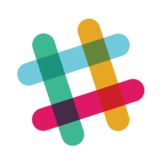 Slack We prefer to have all our developers in one office, but even then it can make sense to ask a quick question online. Our support team is distributed though, and being able to ping them (or check out their workplace chatter) is a huge benefit and makes us very fast and efficient. And we're very open to "work from home" and "work from the dentist waiting room", so a lean team communication tool is a must-have for us.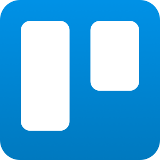 Trello We love the transparency Confluence brings us, but our love for JIRA has cooled, so we moved to Trello. It's just so much faster to deal with day to day planning tasks. And while Trello filtering is no match for JIRA, this forces us to clean up old tasks more frequently, which is probably a Good Thing.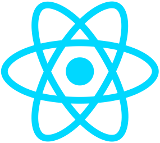 ReactJS All our new frontend since early 2016 is using React, and we've not looked back ever.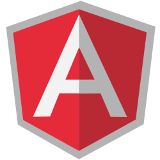 AngularJS That said, a decent share of our older screens is still built with Angular. Our migration is in full swing though, and we replace some components every month.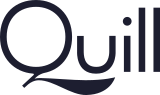 QuillJS Building a functioning Rich Text Editor used to be black magic and nobody got it right. Enter QuillJS. To us it still feels like black magic, but: It. Simply. Works. We've not had one reported quirk since we launched our RTE support in early 2016. It's almost boring to use such solid tools.

Ladda Ladda is a JavaScript caching framework we developed inhouse and opensourced recently.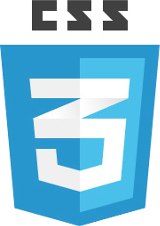 CSS3 We love using the latest tools, and we've just phased out support for IE10. As you can imagine, this saves us tons of time, and makes life much more enjoyable on the front-end.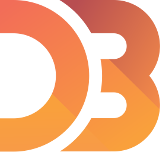 D3 It took a while to migrate away from Highcharts and handrolled JQuery charts, but the transition is now almost complete and we're using D3 across the board.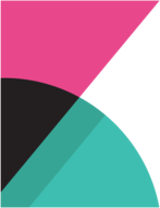 Kibana While App Engine is great to host the SI service, the logging is terribly lacking. So we built our own dashboard, using Elastic Search and Kibana, and haven't looked back!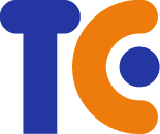 TeamCity Continuous integration is crucial to ensure our code is always deployable. We're following an optimistic approach to branching: Master should always be ready for production, but we're also trying to keep the number of branches reasonably small, so committing smaller features directly to master is fine. Large amounts of unit-, integration- and browser tests ensure we can (almost) always deploy from master.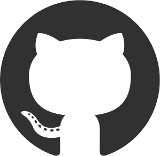 GitHub We use git for version control, and we've decided to host everything on GitHub. We've often considered setting up our own servers, but it's oh so convenient to use GitHub. Its nice design is a constant reminder to us that we need to up our game even further.