Tech Stack: The tools we use and love
We are standing on the shoulders of giants
We're building a very complex yet easy to use product, and we're shipping new features all the time — see our release notes here. We would not have been able to work as focused and as quickly if we didn't have access to some amazing tools. In no particular order, here are a few applications, tool and libraries that we love and recommend.
Slack Slack is the backbone of our communication. It helps make discussions very visible across the company, which is especially important since we have 5 remote staff, and we support work-from-home days as well. Slack allows everyone to be on the same page about important discussions. We do still value face-to-face discussions too though. If there's an argument, we have it in person, not in Slack!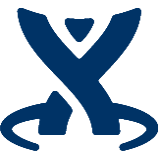 Confluence Transparency means a lot to us, so we blog and share information internally a lot. Confluence is our intranet wiki that we use for everything that's "too big" for Slack. We track meeting notes, we propose roadmap changes, we write and discuss specs for features here, and so on.
Small Improvements It shouldn't come as a surprise that we're using SI internally too. We set our own goals and objectives, we praise each other for a job well done, we request feedback from another either individually or during company-wide 360 cycles, and we prepare and take notes with the 1:1 feature too.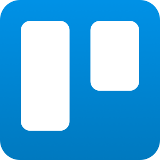 Trello We love the transparency Confluence brings us, but our love for JIRA has cooled, so we moved to Trello. It's just so much faster to deal with day to day planning tasks. And while Trello filtering is no match for JIRA, this forces us to clean up old tasks more frequently, which is probably a Good Thing.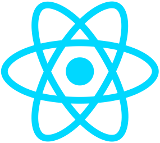 ReactJS All our new frontend since early 2016 has been built with React, and we've been migrating old code both from Angular and from Wicket to React.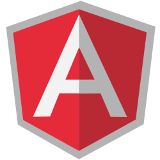 AngularJS Angular was the framework in 2013, but sadly it didn't live up to expectations. We still have some Angular code lingering, but it's less and less every month.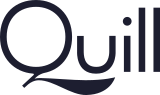 QuillJS Building a functioning Rich Text Editor used to be black magic and nobody got it right. Enter QuillJS. To us it still feels like black magic, but: It. Simply. Works.

Ladda Ladda is a JavaScript caching framework we developed inhouse and opensourced recently.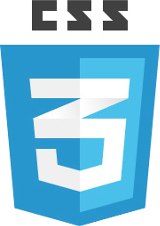 CSS3 If you come from a B2B background, you may have suffered IE fatigue, not being able to use all features in CSS properly. We cut ties with IE 11 a while ago, only supporting Edge these days. So nothing to fear here! 🙂
TypeScript We only started using TypeScript in 2018, migrating our most important components step by step. But we're so impressed with the results, so all work now is naturally in TypeScript, and we wonder why we didn't start much earlier.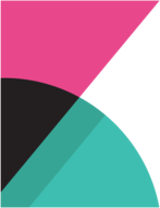 Kibana While App Engine is great to host the SI service, the logging is terribly lacking. So we built our own dashboard, using Elastic Search and Kibana, and haven't looked back!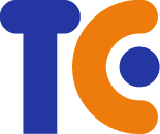 TeamCity Continuous integration is crucial to ensure our code is always deployable. We're following an optimistic approach to branching: Master should always be ready for production, but we're also trying to keep the number of branches reasonably small, so committing smaller features directly to master is fine. Large amounts of unit-, integration- and browser tests ensure we can (almost) always deploy from master.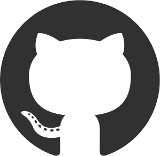 GitHub We use git for version control, and we've decided to host everything on GitHub. We've often considered setting up our own servers, but it's oh so convenient to use GitHub. Its nice design is a constant reminder to us that we need to up our game even further.