Season 1
How organizations succeed by making work more human
We've been lucky enough to hear and gather the amazing stories of successful human-friendly workplaces. In this teaser, we share how this podcast will help you create one for your employees.
Culture, core values, transparency and feedforwards
Find out how Tim Sae Koo's, co-founder and CEO at TINT, attention to culture, core values, transparency and feedback have helped create a human-friendly workplace.
Culture in times of growth and servant-based leadership
Graham Moody, People and Culture Manager at Ansarada, shares how to preserve culture during rapid growth and a business shift, and he explains the role of servant-based leadership.
Creating engagement and loyalty by giving back to employees
Employee Wellness Administrator at Cedars-Sinai Medical Center Mitch Martens details how he rolled out a wellness initiative that's benefitted over 9,000 employees.
---
Applying the tools of agile development in HR to drive success
Vistaprint's Head of Talent and Experience Transformation Colleen Fuller explains why one-size-fits-all approaches don't work for today's workforce and how integral it is to listen to employees and create real conversations.
The power of purpose in attracting and retaining talent
The founder & CEO of the Sustainable Restaurant Group, Kristofor Lofgren, shares how to create a devoted workforce of leaders by treating employees like adults and showing empathy, sympathy, compassion, and thoughtfulness.
Creating values that transcend cultures
Tony Levitan, Chief People Officer at ServiceRocket, shares how to bring together different cultures and give them more agency by establishing a shared mindset and vocabulary.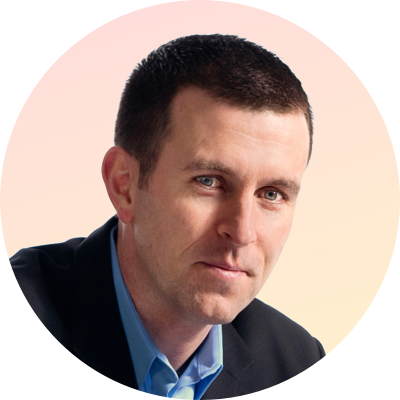 Jason Lauritsen
Keynote speaker, author and employee engagement consultant
Jason Lauritsen is an employee engagement and workplace culture expert who will challenge you to think differently.
A former corporate Human Resources executive, Jason has dedicated his career to helping leaders build organizations that are good for both people and profits.
www.JasonLauritsen.com
Retain your top talent
Help your employees grow and succeed
with more meaningful feedback.
Learn more
Trusted by 750+ companies in the US & worldwide.