Simple and transparent pricing
Monthly price
$7
per user/month
All features included
No additional or hidden fees
25% discount with annual billing
Volume discount for 200+ users
Calculate your price
How many users does your company have?
Type it in here.
Save 25% with annual billing
$700
per month
or $6,300 per year
Save 25% with annual billing
What's included? Everything.
Explore the full functionality free of charge for 30 days! No restrictions on features or the amount of users you can import, so feel free to test with a team.
Once you decide to move forward, the monthly price is $7 per user per month, minus volume and annual payment discounts.
The Fine Print
There are no set-up fees or additional hidden costs. We merely charge a minimum of $250 on monthly plans and $2,250 on annual plans, which equals 35 users.
30 Day Free Trial
You're welcome to try SI with any number of users for 30 days. To get the best idea of what we offer, we encourage you to test drive with at least 10% of your staff.
Smooth Transition
Transitioning your trial account to a paid account is easy. Keep or delete trial data as needed, pay the invoice, and you're ready to go.
No lock-in
You can leave any time, and take all your data with you. You can export all reviews to PDF for instance, and get a full XML export too.
Loved by 750+ companies worldwide

"It's a really great tool because you have everything in one place. I kid you not, I thought it was the godsend answer."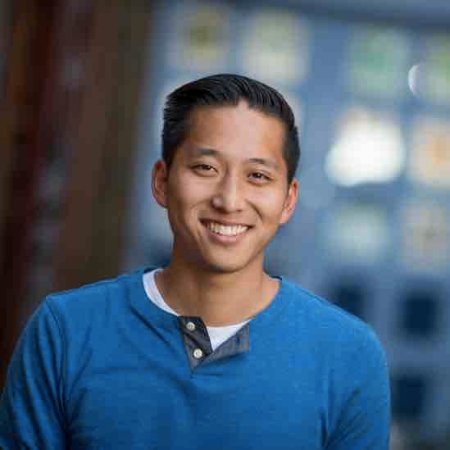 "I've been doing review roll-outs with different tools for over 10 years — Small Improvements is by far the best."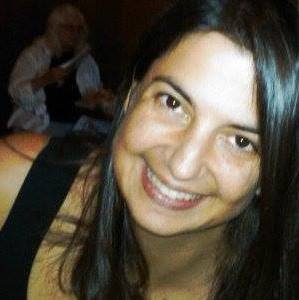 Kim Broadbeck
VP of People & Talent
"Incredibly easy to configure and get users onboard. We love nothing more than finding solution providers who share our thinking."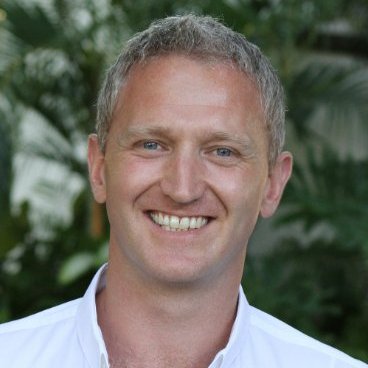 Graham Moody
People & Culture Manager
Frequently Asked Questions:
A personal demo is the best way to learn how Small Improvements can help your business. We'll showcase the product and answer all your questions on the spot.