Product Teaser
Small Improvements for the impatient. All features and integrations showcased within less than 3 minutes.
Product Demo
A recorded version of our product demonstration to give you an overview of Small Improvements, and how you can use it at your organization to promote open and ongoing feedback. We're omitting the admin features in this video, please refer to the videos below for the admin perspective.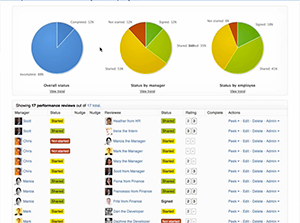 4:51
Cycle Creation
Learn how to set up a performance review cycle, configure it, create the actual reviews, trigger emails to reviewees.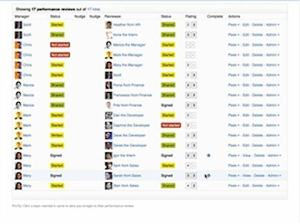 4:31
Company Overview
Learn how to use the company overview screen to track the progress of your review cycle.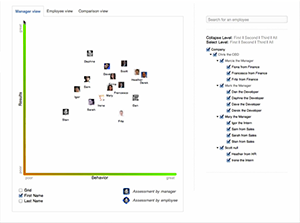 3:06
2D Chart
The interactive 2D chart is a great way of analyzing performance review trends across your entire organization.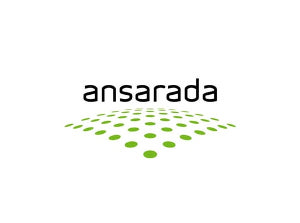 2:19
ansarada
Graham Moody, People & Culture Manager at ansarada on why Small Improvements is a perfect fit for their company culture.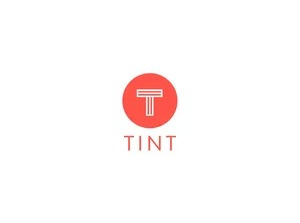 2:51
TINT
Tim Sae Koo, CEO and Jessica Young, People Operations Manager at TINT on how Small Improvements is helping within the feedback process.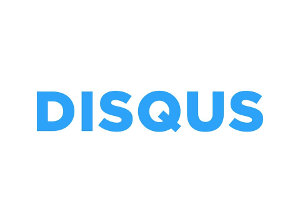 2:41
Disqus
Kim Rohrer, Head of People Operations at Disqus speaking about their experience with Small Improvements.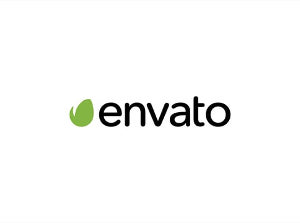 2:18
Envato
Amber Johnson, HR Business Partner and James Law, HR Director at Envato on why Small Improvements is easy and intuitive to use.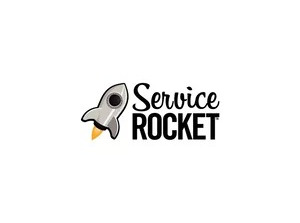 2:12
Service Rocket
Robert Castaneda, CEO at Service Rocket speaking about how they implemented and customized Small Improvements.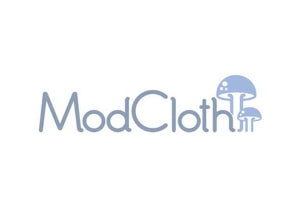 2:54
Modcloth
Roslyn Fogarty, Head of HR at Modcloth speaking about her 3 years of experience with Small Improvements.