In a rush? Watch the recorded version!
We love getting in touch with customers and evaluators alike, so we conduct many live product demos of Small Improvements every week.
If you're in a rush, just watch our product video below, it gives you a great overview of all the features. In addition, our Tutorials page has lots of short snippets about admin features.
Attend our weekly product webinar
A live webinar is a great starting point for first time visitors, for seasoned HR managers needing a refresher, and for newly appointed SI admins alike.
Our presentations cover both the end user perspective and the administration screens, and we'll answer your questions as well. We're a small company, but we cover all time zones.
We host a live webinar once a week. No software installation required, it all works in your browser. You can send us some basic information upfront, and we'll tailor the presentation to questions during the webinar as well.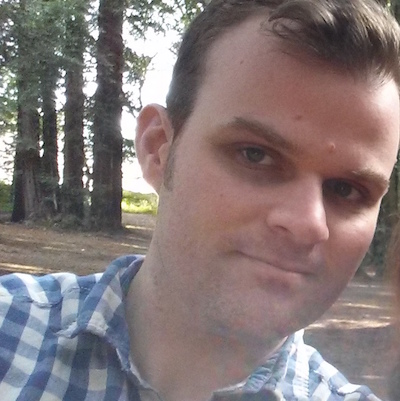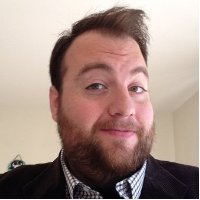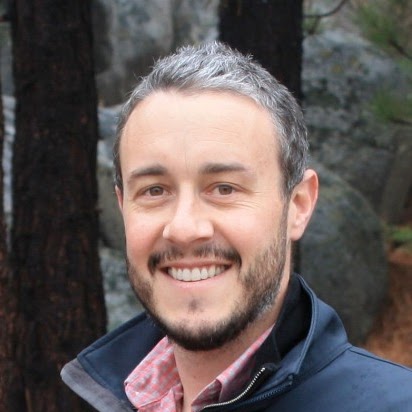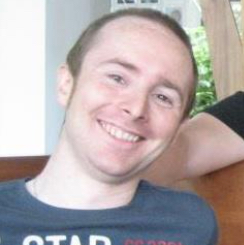 Or request a 1:1 presentation
If you have very specific needs, or if you're a company of over 100 staff, or if you can simply not make it during our webinar times, then the 1:1 presentation is for you! Let us know who you are and what time zone you're in, and we'll be in touch by email.
---