Episode #0
The "Human-Friendly Workplace" podcast: How organizations succeed by making work more human
We've made it our mission to help create more human workplaces. Inspired by his former employer Atlassian, Per Fragemann founded Small Improvements after experiencing a deliberate culture of successful and human-friendly collaboration. The tools used to manage work relations weren't up to par with the great philosophy and practices. So he ventured out to build a software that seamlessly captures and supports the meaningful feedback conversations already happening between peers and managers.
Since then, a lot has happened. For the last seven years, the Small Improvements team has not only grown from 2 to 30, working with 750 customers, but we have also been lucky enough to travel around the world to hear and gather the amazing stories of successful human-friendly workplaces.
Now, we want to share these stories with you to help you create a human-friendly workplace for your employees. In our brand new podcast, "Human-Friendly Workplace", keynote speaker, author and advisor Jason Lauritsen interviews leaders in organizations who are succeeding by making work more human.
Do you share our passion for creating human-friendly workplaces?
Then tune in to get inspired and learn the tools to create a successful one of your own!
Get notified when season 2 starts
Small Improvements is a lean and simple performance feedback platform supporting a continuous feedback culture. Employees can praise each other, capture 1:1 meetings, recognize the great work of their peers, solicit feedback and track objectives. Using technology as an enabler, performance check-ins turn into meaningful conversations with a focus on actionable employee development.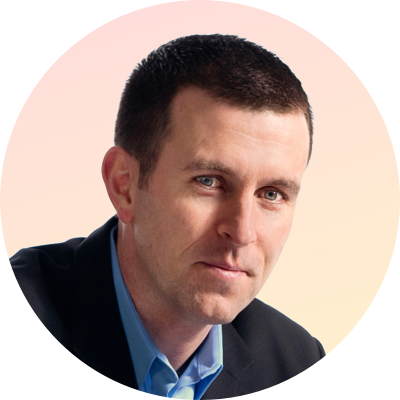 Jason Lauritsen
Keynote speaker, author and employee engagement consultant
Jason Lauritsen is an employee engagement and workplace culture expert who will challenge you to think differently.
A former corporate Human Resources executive, Jason has dedicated his career to helping leaders build organizations that are good for both people and profits.
www.JasonLauritsen.com