Who we are
At Small Improvements, customers are our focus. Because we don't 'sell' the tool, our main goal is to ensure each evaluator and customer understands Small Improvements and its capabilities so that they create a positive culture of continual feedback in their organizations.
---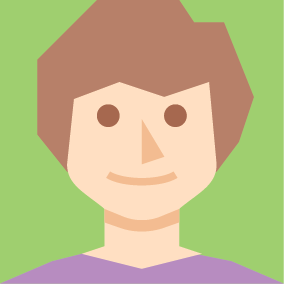 Linda Jonas
Linda joined Small Improvements in 2011 and has since been passionate to spread the Small Improvements love. You'll find her at some conference, philosophizing about lean performance management or sharing stories on and offline. Catch her if you can – with two passports and no home, she's a true digital nomad.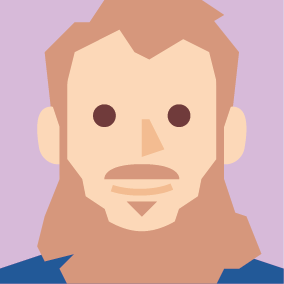 James Nichols
Previously a community manager for massively multiplayer games at EA, James is perfectly equipped for explaining advanced SI concepts with ten years of experience in developing customer relationships. An avid adventurer, he enjoys getting lost in the wilds of California whenever he can.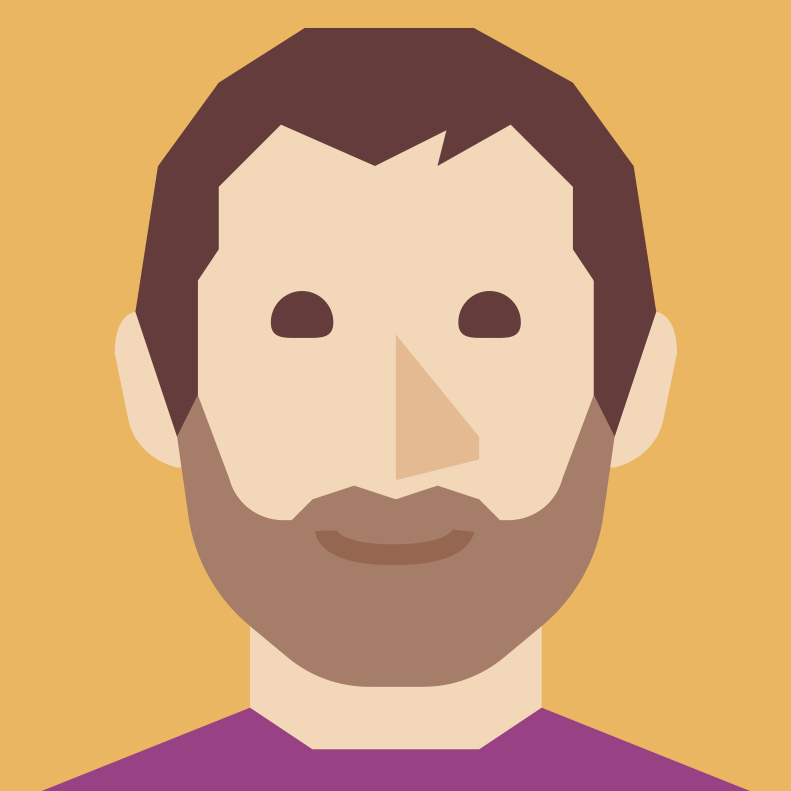 Marcus Nolan
After graduating from Trinity College Dublin, Marcus moved to Berlin to join the Customer Success team in June 2017. He's a keen hiker, funky shirt wearer and ambient lighting enthusiast. Fun fact: When he was 10 years old, Marcus competed in the Boys Under 11's category in the World Irish Dancing Championships, finishing in 9th place.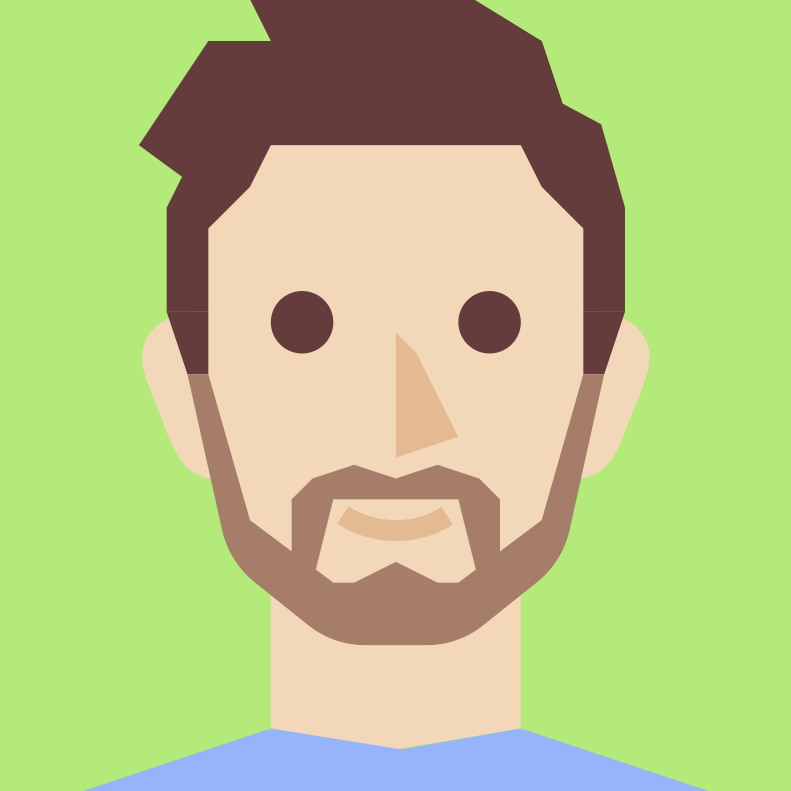 Olav Nordheim
Olav joined the Customer Success team in June '17. His home is anywhere that has a piano, while his interest in people and nature urges him to explore the world. Fun fact: As a side-effect of his sociology degree, Olav will repay any drink offered to him with unsolicited rants about education systems, social economics, or people's endless pursuit of social identity.
How we work
We are all empathetic to our customers and enjoy listening to their needs to help identify ways that the tool can assist. We do this answering support emails, on calls, and even in person at their offices or at HR events. In case there's a problem that can't be solved within the tool, we see it as an opportunity to learn and suggest improvements to the product team, making things easier for all future users.
We're mostly a remote team, with only Andy working in the Berlin HQ. This means we're even more reliant than everyone else on using our tools efficiently. The remote nature of our work requires that we have a clear process for each step with a person in charge to ensure consistency and fluidity. This ensures that evaluators and customers get the best experience when interacting with the team.
Impressions