Our approach is centered around helping every customer truly understand Small Improvements and its capabilities, so you can foster a healthy culture of ongoing feedback in your organization.
Sales
We live our "people-friendly" company mantra in Sales too, priding ourselves in the personal touch we provide in guiding prospects through their evaluation journey. We know the platform and the HR space like a second language, never over promise, and give evaluators the information they need to make the best decision for their company. We focus on the achievement of the team, not the rep -- and our team is only successful if our prospects are. Let's connect!
Customer Success
Once you're on board with us as a customer, we are there to help you realize the most from Small Improvements. Have a new feedback idea you're considering rolling out? Let's hop on a call to discuss how we can support it. Have a suggestion for an improvement? Let us know so we can consider including it on our product roadmap. Want to share a story of successful feedback outcome? We'd love to hear and share it too! We are committed to our customers' success, and will do what we can to ensure you reach your goals.
Support
Our support team is core to our customer happiness and retention strategy. We pride ourselves in quick turnaround and in-depth solutions. If we can't answer a question immediately, we'll ask the development team for help the same day. We're also happy to pick up the phone or even set up a screensharing session to get to the core of a problem as efficiently as possible.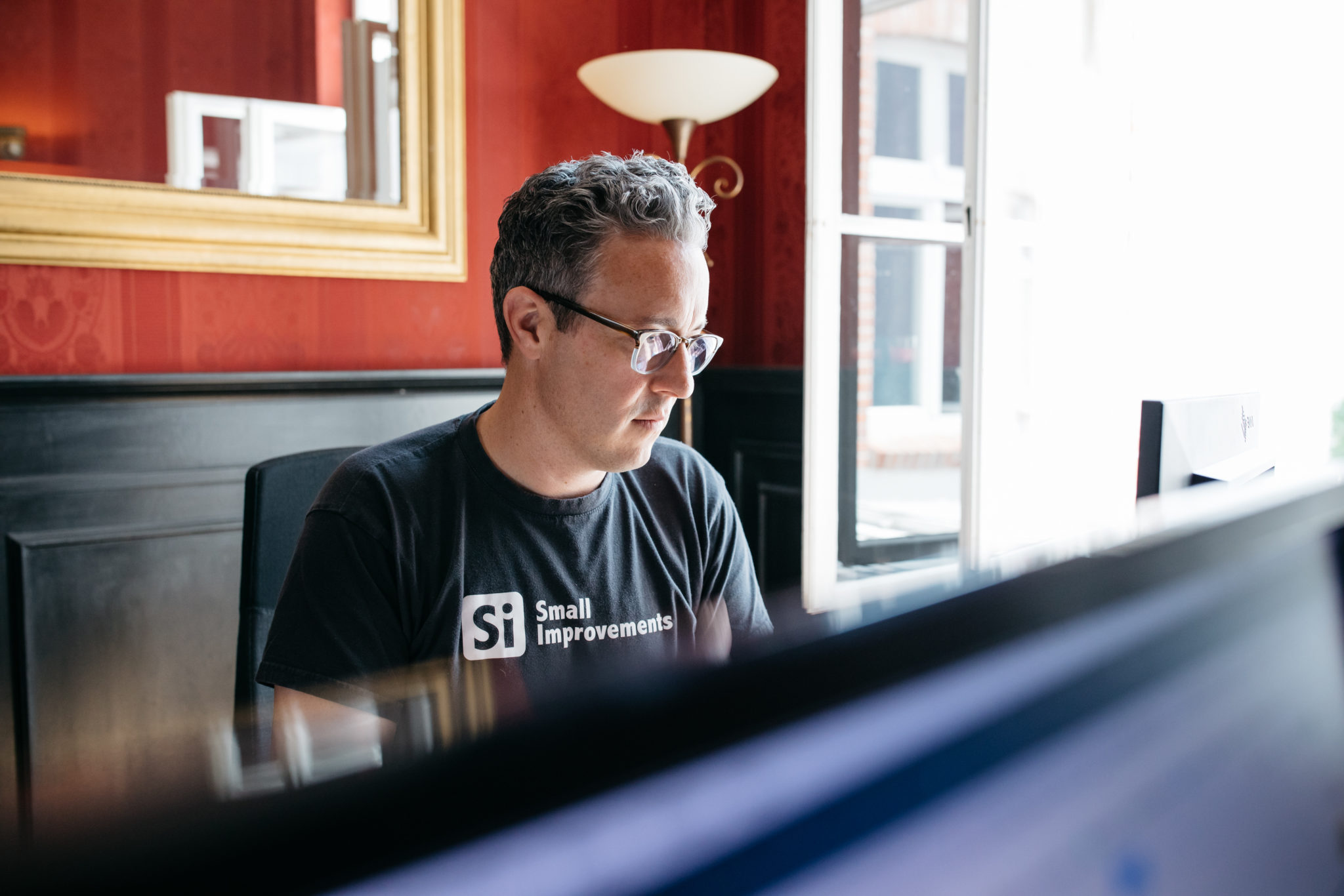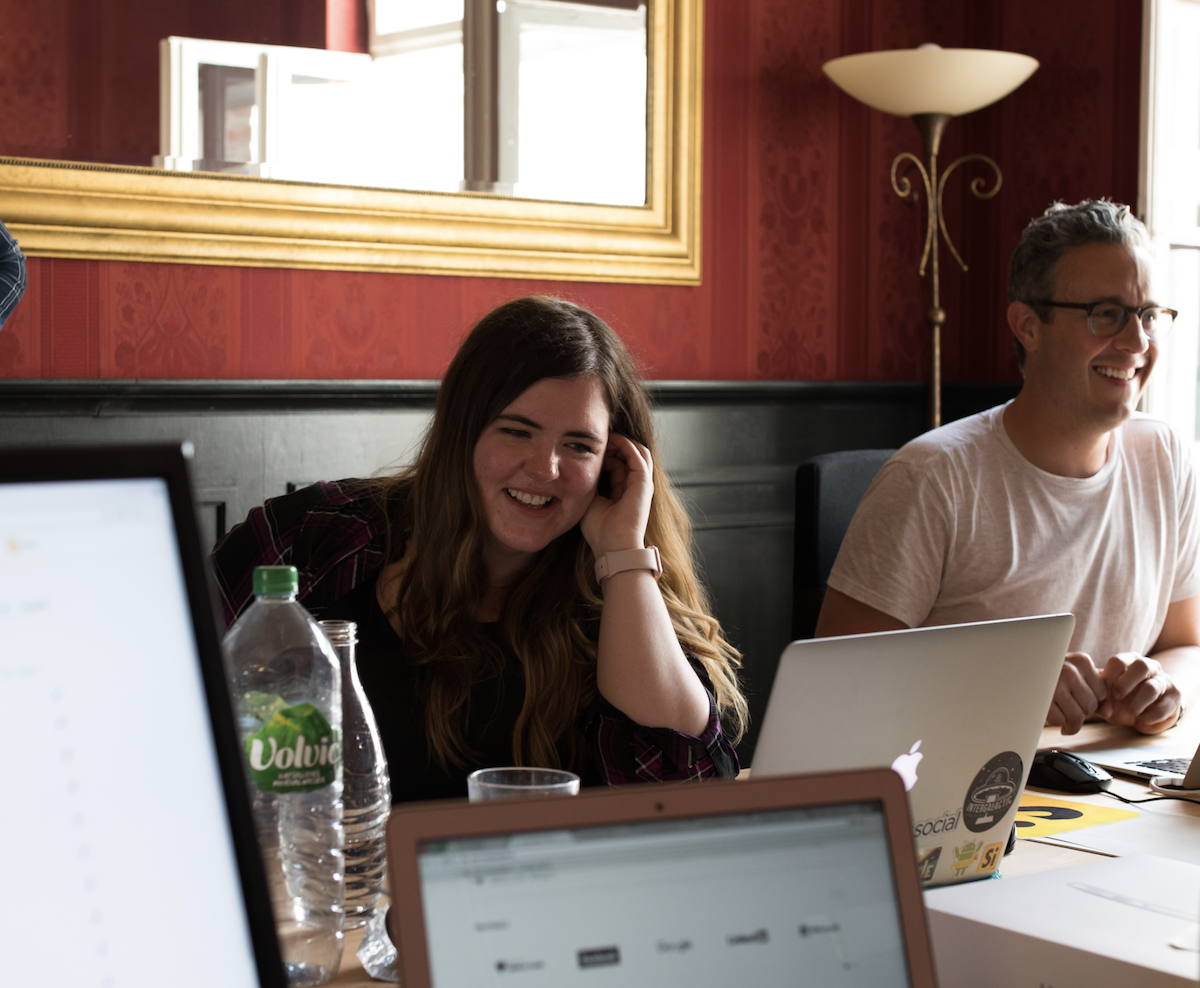 "My favorite support team of any vendor from my 17-year career."
Ciara Lakhani
Chief People Officer, Dashlane
"The tool is fun to work with, the Small Improvements team is fun to work with, it just increases my happiness!"
Cindy Rubbens
Head of Culture and People Operations, Marley Spoon
Lindsay Sanders, Austin
Lindsay has experience and education in HR and has been in a support or success role for many years. She loves mastering software and teaching clients how to get the most from it and engrain it in their culture. Fun fact: She started taking Equestrian horseback riding lessons 3 years ago and loves it!
Miranda Montgomery, Richmond
A technology enthusiast with a career background in retail management and sales, Miranda found that working in software sales fulfilled her desire to be involved with innovative products while allowing her to work closely with people. When peeled away from the computer screen, she enjoys rock climbing, snowboarding, and talking too much about her dog.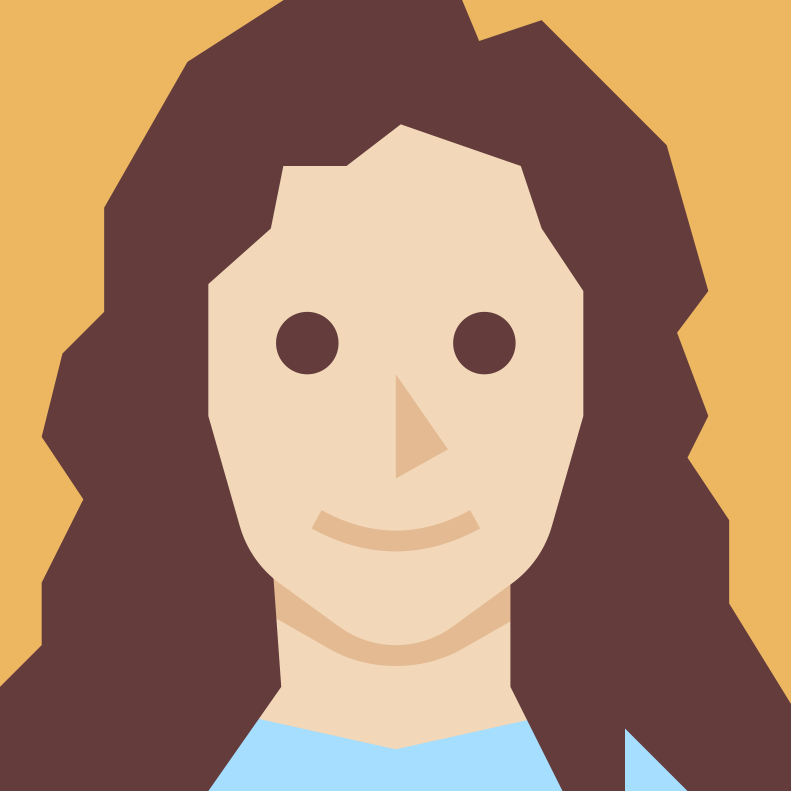 Ann Goliak, Chicago
Ann is a librarian from Chicago. Like all librarians, she's great at figuring out what information you need, and explaining it to you in a way you'll understand. She prefers thin-crust, square-cut pizza to deep dish, and takes pet naming very seriously.
How we work
We are all empathetic to our customers and enjoy listening to their needs to help identify ways that the tool can assist. We do this answering support emails, on calls, and even in person at their offices or at HR events. In case there's a problem that can't be solved within the tool, we see it as an opportunity to learn and suggest improvements to the product team, making things easier for all future users.
We're a 50% remote team and travel frequently, this means we're even more reliant than everyone else on using our tools efficiently. The remote nature of our work requires that we have a clear process for each step with a person in charge to ensure consistency and fluidity. This ensures that evaluators and customers get the best experience when interacting with the team.
More Impressions