Contact the Small Improvements team
Request a callback
We love to speak on the phone. After all, that's how we can learn about customer needs best. But we're a small team, and because we conduct lots of webinars and 1:1 live demos already, we can't always pick up the phone right away.
Therefore, we prefer to call you back. We can plan the phone call ahead and will have plenty of time to discuss your questions and needs. Just send us your details on the left, and then we'll make sure the right person calls you back at your convenience.
In urgent cases you can reach our Berlin main office at
+49 30 12025653, we're usually around until 6:30pm CET (12:30PM EST).
Or visit us!
Send us a postcard, or drop by for a coffee in our spacious office!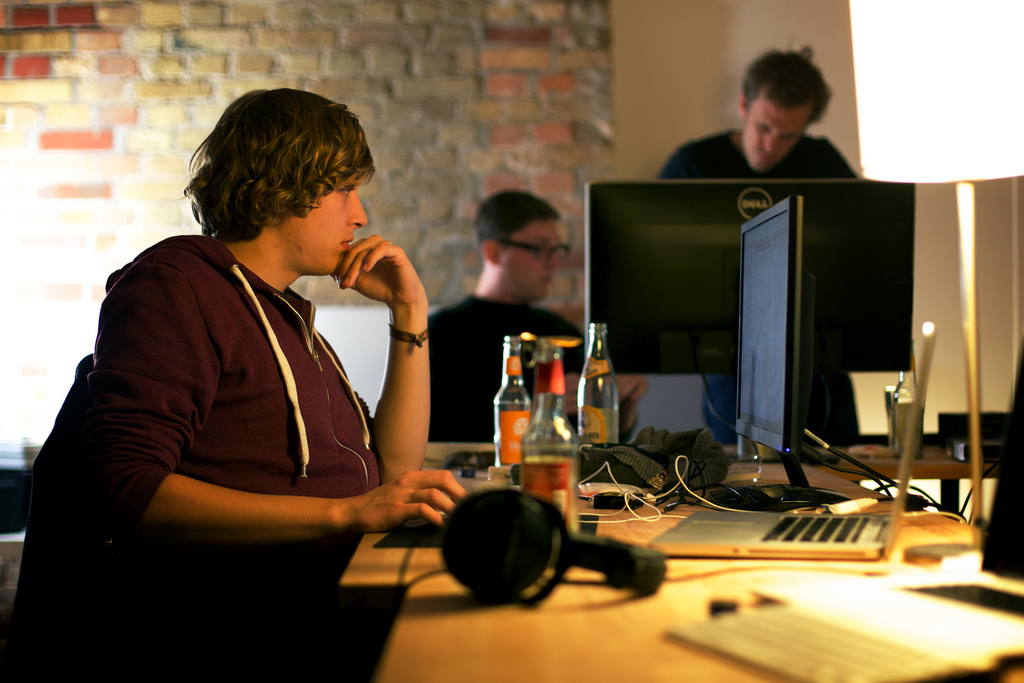 Small Improvements Software GmbH
Neue Schönhauser Str. 13
10178 Berlin
Germany
Prefer email?
---
Want news?
Subscribe to our newsletter (3-4 per year) to never miss an important announcement.