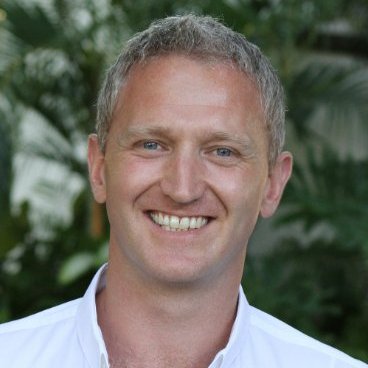 "We love finding solution providers who share our thinking"
It was December 2011 and we were tearing our hair out at the inflexibility of our 'best-in-breed' enterprise solution. This one-size-fits-all 'best-practice' approach compromised our beliefs about great people and performance management so we knew there had to something better. Enter Small Improvements and their super friendly team.
Graham Moody, People & Culture Manager at ansarada
Read More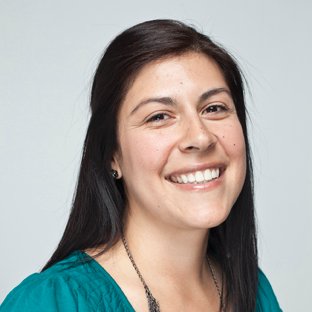 "Amazing Support and Service!"
Small Improvements has offered us an innovative, light weight, and flexible approach to performance management and it's been well received by our community. The support and service we've received has been amazing and we look forward to a continued partnership with them.
Roslyn Fogarty, Head of HR at ModCloth
Read More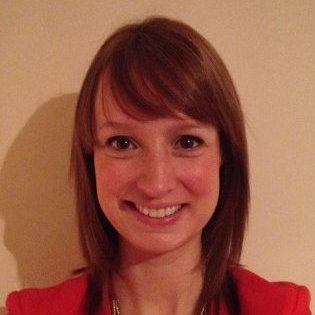 "An intuitive and user friendly 360 tool"
We were looking for an easy and effective system to manage 360 feedback across a large employee population and Small Improvements provided us just this. It was easy to upload, administer, train and implement across a widespread global employee group – and we received nothing but good feedback from managers and employees.
Sophie Gelsthorpe, Senior HR Manager at OpenTable
Read More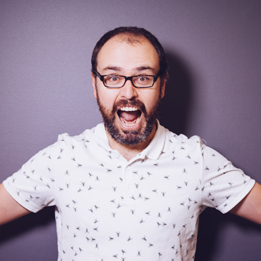 "It's intuitive. It's easy to use. We just gave people a quick guide and they were off."
Envato uses Small Improvements as a tool to support our performance review process and for 360 degree feedback. The software provides us with the flexibility to do these two things the way we want, and it's really easy to administer and run cycles.
James Law, HR Director at Envato
Read More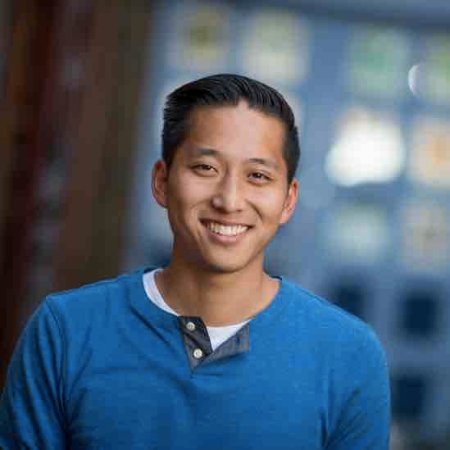 "I kid you not, I thought it was the godsend answer."
Small Improvements is a really great tool because you have everything in one place. You can review peers, look back to things you've done in the past, and check in on your personal stats and company stats to align them to the goals you want to achieve.
Tim Sae Koo, CEO at TINT
Read More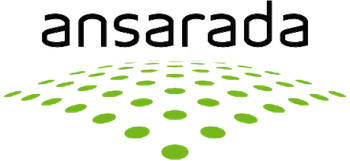 Over 700 customers from 34 countries use Small Improvements to help their employees get the feedback they crave and deserve. See below for a sample of our customers. The earmarked ones come with a customer story or case study. Hover or click for details!