Praise
A kind word goes a long way.
Introducing Praise in Small Improvements.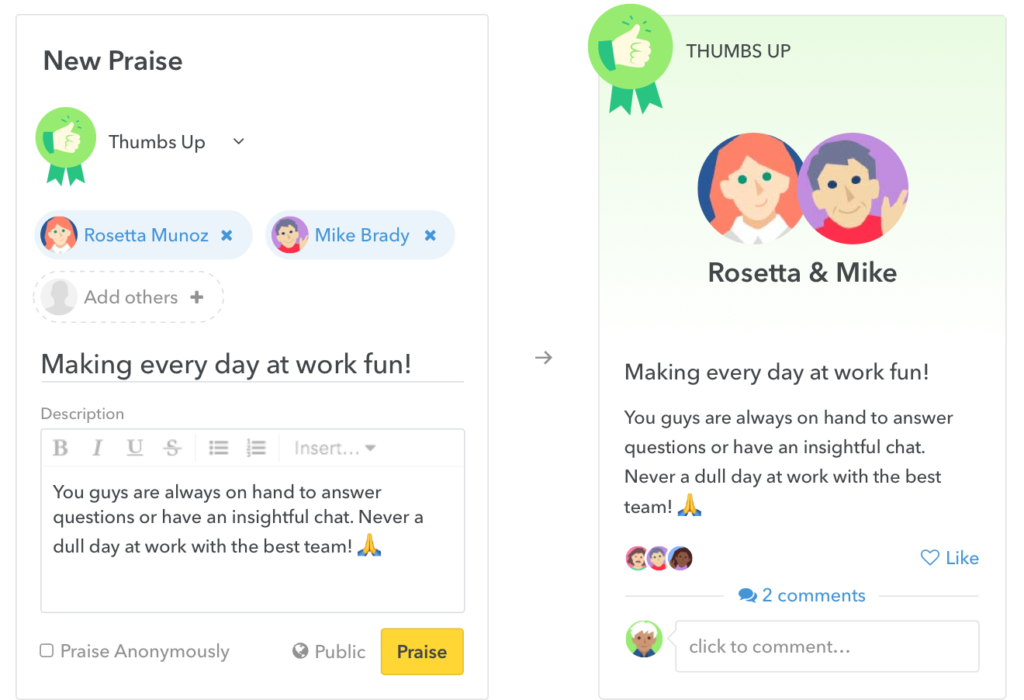 What's Changed?
Our praise wall, badges, and Slack integration help to spread good cheer throughout your organization and encourage future Praise.
Praise will now take the place of the "Messages" tab on your home screen.
We believe Praise should be fun. That's why we made the decision to highlight the person being praised. Because who doesn't like a digital pat on the back?
More Specific Praise with Badges
Badges give Praise a bit of extra flair. Want to thank an employee for the great attitude they bring every day to the office? Attach a "Motivator" badge to your Praise. Did someone go out of their way to organize the kitchen area? Slap a "Thanks!" badge on your recognition.
Companies can easily create their own badges, for instance based on their values.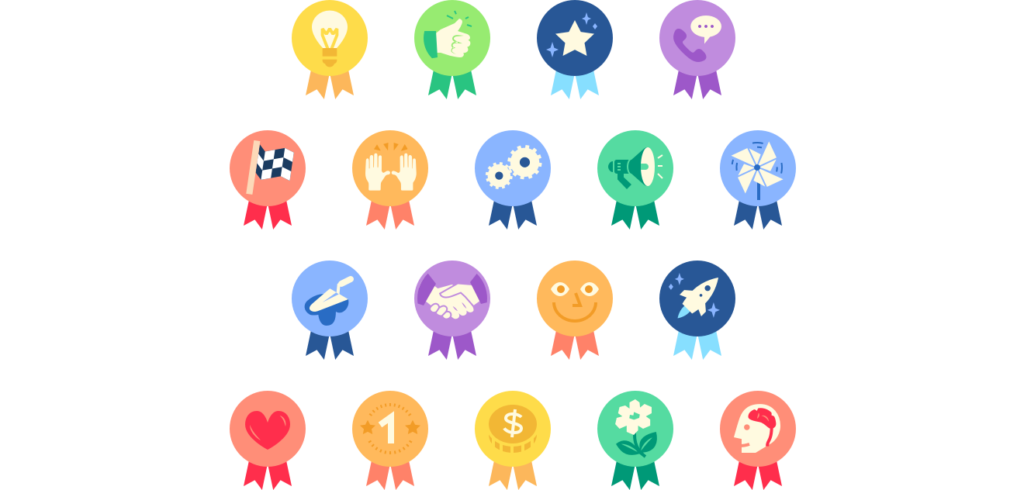 "It's so easy for anyone to write a Praise, and thanks to the Slack Integration it gets shared instantaneously. We always have dozens of interactions with those Praises. This creates a fantastic atmosphere within the team."
Emma Fechney
Talent Business Partner at Door2Door
"I love that we can Praise someone for doing something really well and then it goes on the whole system, meaning everyone can see it and celebrate it."
Adam Miszta
People Operations Manager at Marley Spoon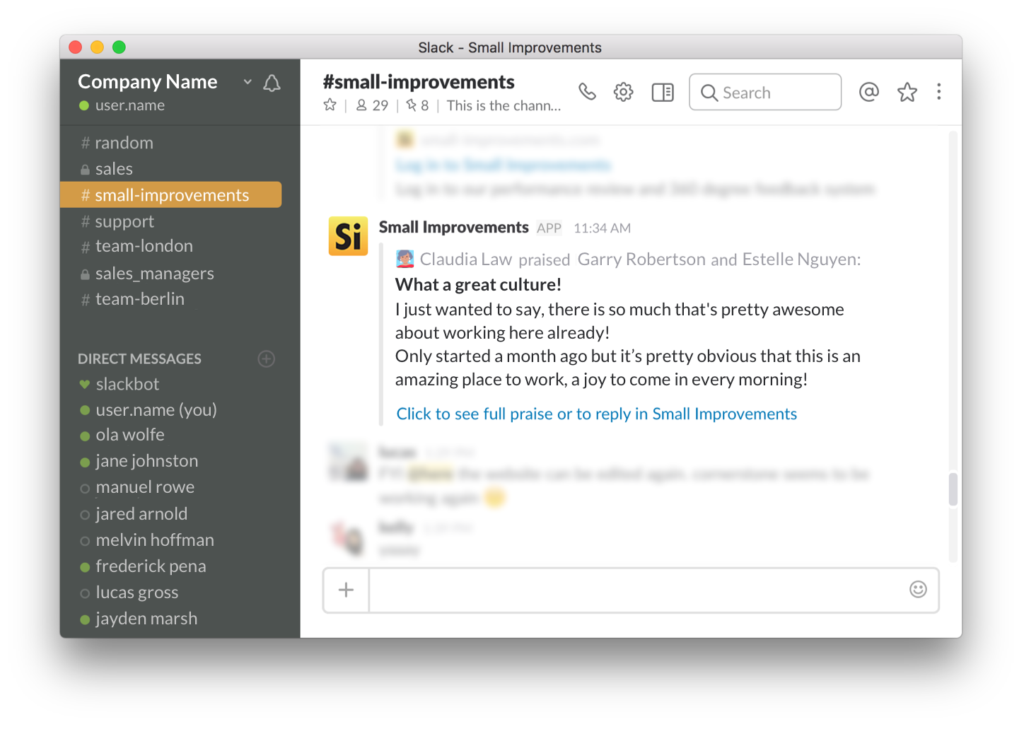 Praise via Slack, or into Slack
Our Slack integration collects public Praises and posts them within a designated channel. That way the entire organization can instantly see who's being recognized for their efforts. The added visibility regularly leads to additional engagement and kudos.
Users can even create Praises from within Slack, so it's even more efficient to get started.
Praise Wall: Visible Shout Outs
Bring Praise into the real world. Our new Praise Wall provides a real-time slideshow of your company's Praises.
By showcasing Praise on a screen for instance in the lobby, in the kitchen, or in the all-hands area, Small Improvements helps to foster a culture of appreciation.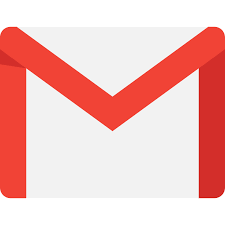 Praise from within Gmail
Our Gmail integration helps writing that praise where you spend a lot of your time – in your inbox. Whenever you see a mail and think "well that's awesome", don't just keep it to yourself, send a kudos for everyone to see!
Discover more of our product: