About the Small Improvements team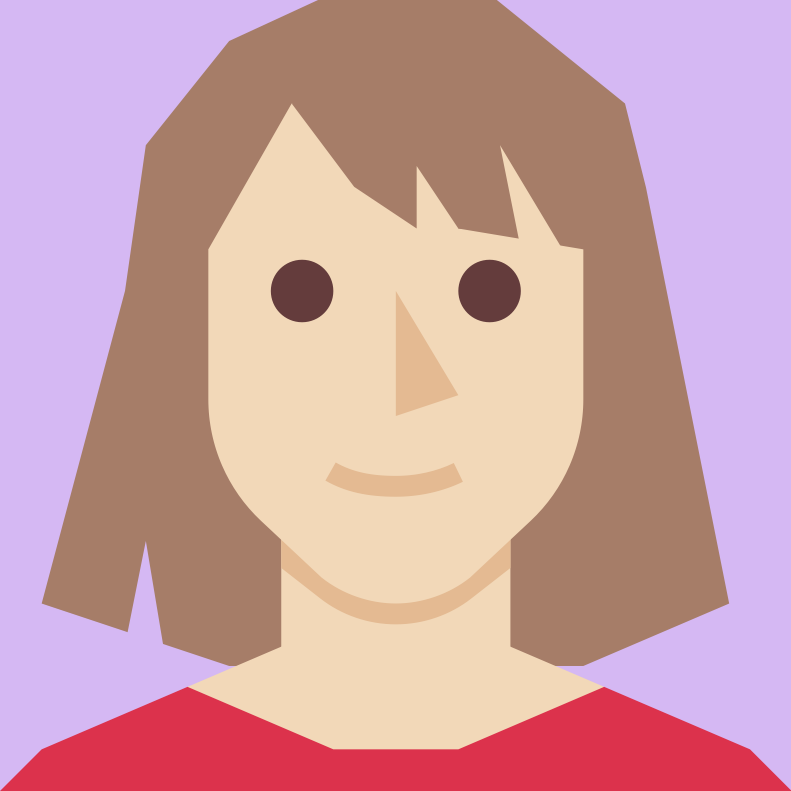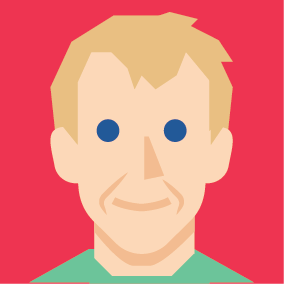 Our team
Our greatest pride is our amazing team. We love working with people coming from different backgrounds, and you will be welcome at SI whatever your origins, gender, lifestyle or quirks!
Activities and details
We love our work. We share updates on our product blog, and we also love to travel and enjoy life in general. Check out our videos from our recent company offsites, the slideshows about some of our recent company events and excursions below, or visit our Flickr stream.
Work-Life Balance
We don't do overtime, and quite a few of us work only 3 or 4-day weeks. Even prior to Corona we were fairly good at remote work, and since March 2020, we're almost entirely distributed. Everyone can take time off at short notice, and it's clear that family is more important than work.
At the same time, we love our work, and we're passionate about what we do. We hire people who share our love of creating value for our customers. We assign projects based on employees' preferences and balance the fun with the necessary tasks. Sometimes boring work can't be avoided, but afterward, we'll improve processes until boring work can be automated. Which in turn also helps with work-life balance.
What's with the name?
True revolutions rarely go as planned. And when it comes to actual improvements, most work best when applied incrementally. Small improvements are an important cornerstone in lean manufacturing like for example Kaizen (Wikipedia).
The name was inspired by our CEO's time at Atlassian. There were always tons of important mission-critical features on the product roadmap, and there was little time for all the small things. Ultimately only the intern's time could be spared, and to make it sound more glamorous, he was named the "Small Improvements Team (of one)".
We have rarely gotten a better return on investment!
So here at SI, we continue in that spirit, favoring (many) incremental improvements that actually provide customer value over big initiatives that too often fail.
Our values
Our values and mission statement is fairly short and sweet.
The most common value you'll hear inside SI is "be the change you seek," which we gleaned from Atlassian's values. Rather than complaining about things that suck, we expect everyone at SI to fix problems wherever they run into them. Build server is too slow? Improve the code, or buy a faster one. Website looks ugly? Find a designer who can help. Customers complain about bugs? Propose reshuffling the roadmap to address the bugs first!
Beyond our long-term goal of helping people get better through feedback, we believe that transparency is important. We share our financials, product decisions, and hiring plans internally all the time, and sometimes even externally.
We also avoid working with clients who have a bad reputation or whose business causes more problems than it solves. For instance, we routinely reject companies with ties to gambling, porn, or risky financial products ("loan sharks"), and we often double-check potential buyers if we believe they might have a bad track record regarding environmental issues, gender inequality, corruption, etc. We're not pretending to save the planet single-handedly this way, but if everyone pulls their weight, all these small things do add up.
Contact us
Got any questions? Found a bug? Want to schedule a live presentation? Arrange a phone call? Inquire about anything else?
Send a mail to support@small-improvements.com, or check out our contact page for more options.
News from our blog
Employee insights are valuable to any company, but only if we act on it. Learn about how you can create effective feedback action plans.